The Mediterranean Diet Fair has returned to Tavira! Held between the 8th and 11th of September, the Mediterranean Diet Fair returned, bringing the Historic Centre of the city to life after a two-year break over the pandemic. Back for 2022, the Mediterranean Diet Fair has brought new exhibits and events.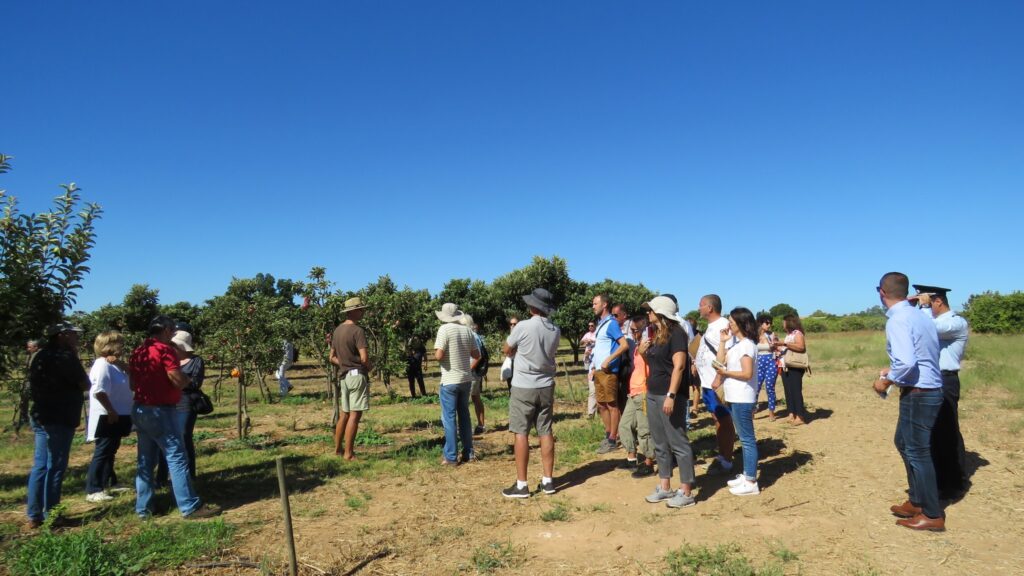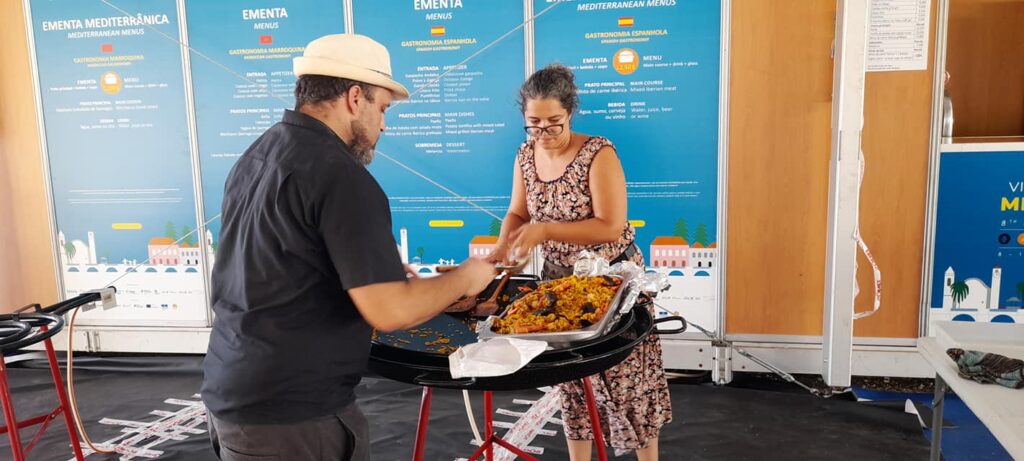 This edition had the support of the Portuguese Commission for UNESCO, with the initiative being part of the Safeguarding Plan approved by UNESCO – a result of the Mediterranean Diet being added to the List of Intangible Cultural Heritage of Humanity.
In line with UNESCO's conventions, the Mediterranean Diet is living heritage of the entire country and it is steadily growing in importance both in Portugal and around the world. Researchers and scientists from a variety of fields study this legacy handed down to us by the civilisations that gave rise to our cultural identity and languages, as well as the ways we live, produce and eat. All of these are an essential part of enhancing the value of regional economies and strengthening them.
Today, the Mediterranean Diet, with its sustainable agricultural model and healthy eating habits, is one of the most significant contributors to the preservation of the environment and the prevention of climate change.
The programme for the Eighth Mediterranean Diet Fair reflected the work made possible by an extended partnership, which has been developed over eight editions, producing a fair attended by several other countries and national and regional Portuguese institutions. Intangible heritage classified by UNESCO, handicraft exhibitors and traditional products, botanical and seed shows, catering services, tastings and snacks, and Mediterranean music with live concerts by acts from Croatia, Israel, Spain, Morocco, Italy, Spain, and Greece were just a few of the many events available to fairgoers. Others included Portuguese music, traditional dances, other performing arts, exhibitions, tours around local natural and cultural heritage, seminars, films, and many more.
Participants also embarked on a trip through Mediterranean flavours thanks to a new concept: Praça da Convivialidade (Convivial Square), an innovative landmark in this edition, which hosted four restaurants, each serving different varieties of Mediterranean cuisine. Here, Moroccan, Italian, Portuguese, and Spanish flavours were explored in a single location.
The part of the programme geared towards kids and teens included educational shows, traditional games and toy-making and popular art workshops. As was the case at previous fairs, there was advice on preventing strokes and on how to eat healthily, as well as physical activities and lots of typical Mediterranean cultural offerings. 
The Mediterranean Diet Fair is an eco-friendly event. All of the recyclables collected separately in the eco-bins will be used to provide help for a non-profit institution to be designated by the municipal council. Please don't throw raw materials into the ordinary rubbish!
This year thousands of people returned to experience the Mediterranean Diet Fair in different aspects, such as health, gastronomy, music, environment, dance, traditional arts, education.