Mediterranean Diet Initiatives in Italy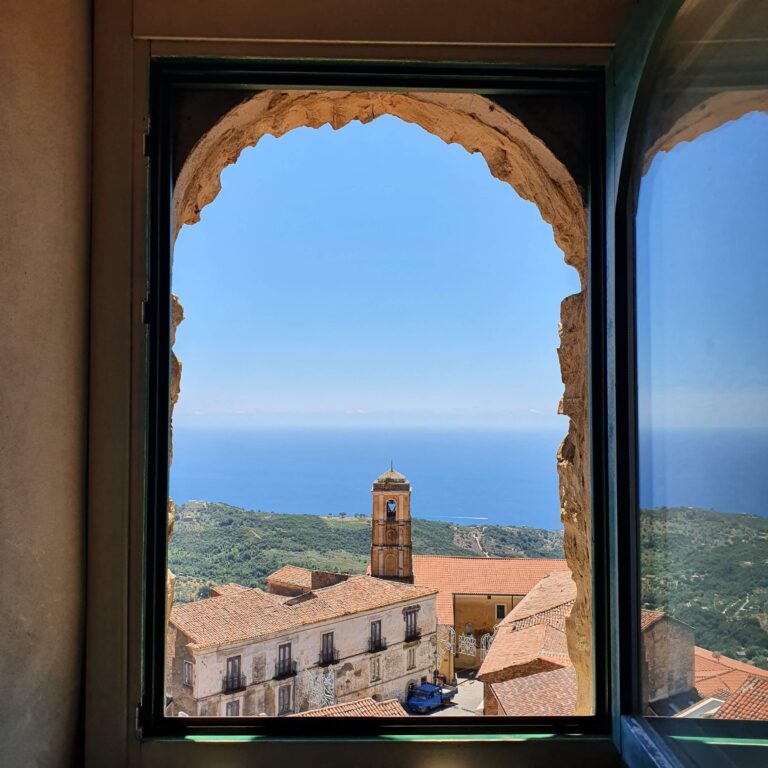 Paideia is a Greek word that means "education,"  but an education that gives value to the whole process of learning and not only the pedagogic results.
It is from these considerations that the Paideia campus was created: an international, experimental center in the heart of Italy's UNESCO Mediterranean Diet emblematic community, where you can learn, experiment and taste the recipe for good living in line with the objectives of sustainable development. Here you can learn the PLANET-PEOPLE-PROSPERITY paradigm and the concept of Integral Ecology.
The Paideia Campus, the project of the Municipality of Pollica and Future Food Institute, already hosts the seat of the "Angelo Vassallo" Mediterranean Diet Study Center of the Municipality of Pollica. This operates in the affirmation of the principles and commitments undertaken by the Italian State with UNESCO in the promotion of the recognition and growth of an increasingly current and concrete international awareness of the Mediterranean diet. This is conceived as an intangible cultural heritage of humanity, as a development model based on the values of this type of diet and lifestyle from a cultural, social, historical, gastronomic, environmental, landscape and customs points of view.
Mediterranean Woven Tales
The experimental intensive learning programme dedicated to students in their three-year course at agricultural and hotel schools took place last summer in Pollica. It involves the practical implementation of the "Paideia" concept, i.e. continuous training in partnership with the surrounding environment. 
In line with the Future Food Institute's three phases of the training process – Inspiration, Aspiration, Action – the students were involved in an immersive experience in the area's archaeological parks and the Cilento National Park, surrounded by a wealth of biodiversity and knowledge.