Delia Morinelli is known as the cook of Ancel Keys, the father of the Mediterranean Diet. She cooked for him and his wife Margaret during the scientists' long stay in Pioppi, a town next to Pollica in Cilento. The dishes Delia prepared were always rich in vegetables with a moderate use of meat and oil: she used to say "one spoon of olive oil per day is enough for one person!" It was also those dishes that inspired the studies on the relationship between diet and health.
Delia cooked for the Keys' family for many years and through this exchange of different realities, the one of scientific research of the Keys and the one of Delia rich in savoir faire and knowledge, a great friendship was born. From an important interview with Delia, realized by the Virtual Museum of the Mediterranean Diet, it is clear that care, love, and respect for food are at the heart of this approach to the kitchen of everyday life.
Today, in the small restaurant, A casa di Delia, in Pioppi in the Municipality of Pollica (Salerno), the cook proposes the dishes Delia served to the couple, based on local produce and blue fish, seasoned with anecdotes from the Keys household.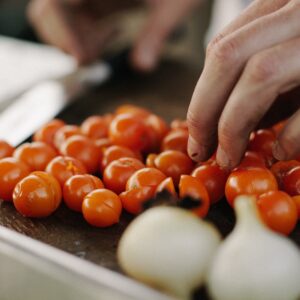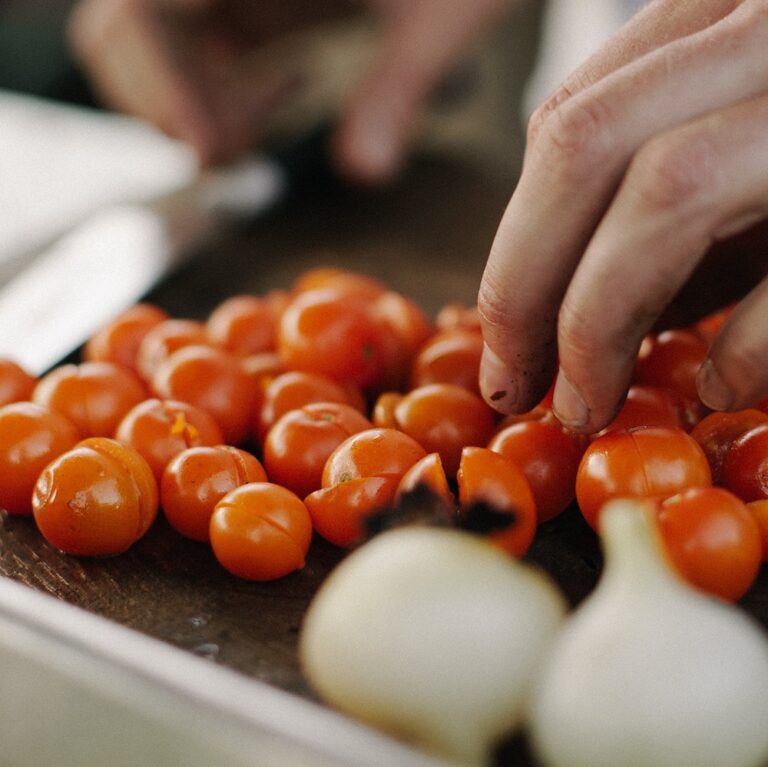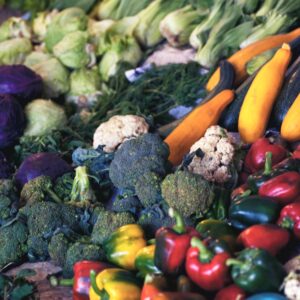 Relationship Between Food, Culture, and Society
Pollica's local heroes also include the people who contribute to always having a scientific perspective on the Mediterranean Diet. Marino Niola is an anthropologist, journalist, and science popularizer, contributing to analyzing the mediterranean Diet under scientific lenses and perspectives. He teaches Anthropology of Symbols, Anthropology of Arts and Performance and Myths and Rituals of Contemporary Gastronomy at the University of Naples Suor Orsola Benincasa. He was present at table 13, dedicated to the awareness of the Mediterranean Diet in EXPO 2015. He is co-author, with Elisabetta Moro, of the book "Going to the places of the Mediterranean Diet" of 2017. As an expert on the relationships between food in 2015 he reworked together with Elisabetta Moro, the Mediterranean Diet Pyramid, extending it to social practices.