Mediterranean Diet Initiatives in Portugal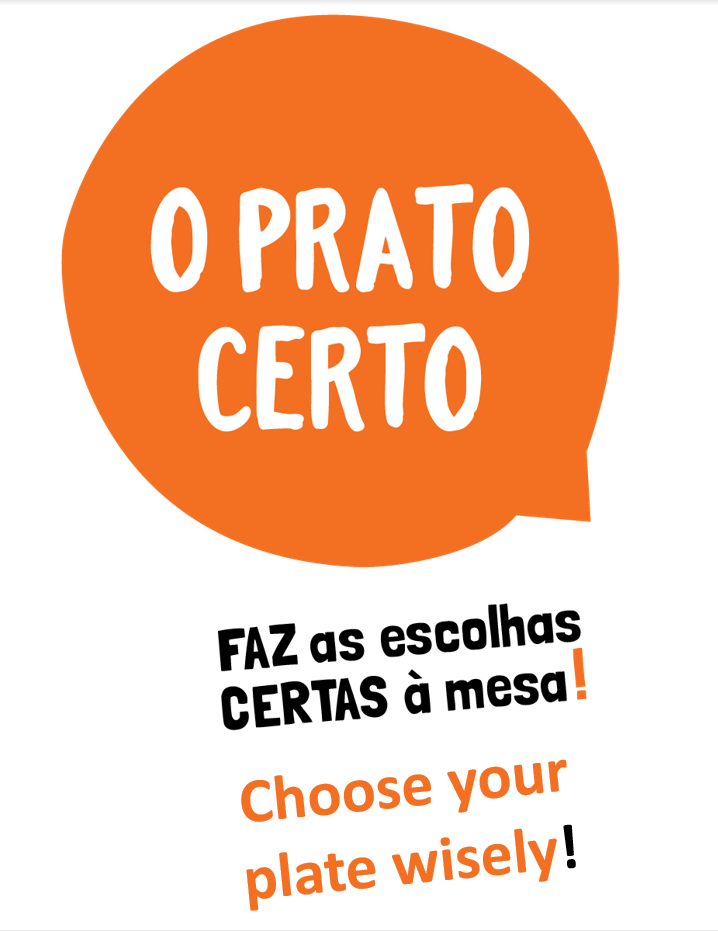 O Prato Certo - Choose Your Plate Wisely
The key message of this initiative is to help individuals and families make informed choices about food in their daily lives, while stressing that food can (and should!) be tasty, healthy, affordable, and sustainable. The community believes that food choices, based on Mediterranean lifestyle, actively contribute to many of the United Nations Sustainable Development Goals.
A multidisciplinary team – involving social workers, nutrition, gastronomy and communication experts – developed a food education strategy and action kit to support caretakers or other educational stakeholders to foster events on awareness and food empowerment in the community and among specific groups: children and young people, elderly people, and vulnerable communities.
This kit includes a cookbook, inspiring video, and a guide to organize food education activities. Moreover, it includes a dynamic and educational platform where it is possible to find all these materials, local producers and many other features aimed at promoting healthy and affordable food based on the principles of the Mediterranean Diet.
MEDITA - Mediterranean Diet Promotes Health
This is a project financed by the European Regional Development Fund (ERDF) through the Operational Program INTERREG V – POCTEP and has the collaboration of four partner entities, such as the Commission of Coordination and Regional Development of the Algarve (CCDR Alg), the Regional Health Administration of the Algarve (ARS), the University of the Algarve (UAlg) and the Servicio Andaluz de Salud (SAS).
The objectives of are to promote healthier lifestyle habits in young people in the Algarve region as well as children and young people in the Andalusia region (Spain), based on the Mediterranean Diet principles, in order to improve eating habits, health status, and to combat obesity.