Portugal People & Stories
Competence Center for Mediterranean Diet
The Competence Center for Mediterranean Diet (CCDM) brings together different stakeholders with responsibilities in investigating, preserving, enhancing and safeguarding the Mediterranean Diet in Portugal. Without physical headquarters, this Center fosters networking among all its members, including public entities, regional and local agents, associations, producers organizations, among others.
The exchange and production of knowledge is at the heart of all activities carried out by CCDM. Therefore, its main mission is to contribute to the implementation of a national strategy to safeguard and enhance the Mediterranean Diet in Portugal as UNESCO's Intangible Cultural Heritage and its preservation a Portuguese specific cultural heritage, healthy lifestyle, food standard of excellence and an indispensable factor for the development of territories.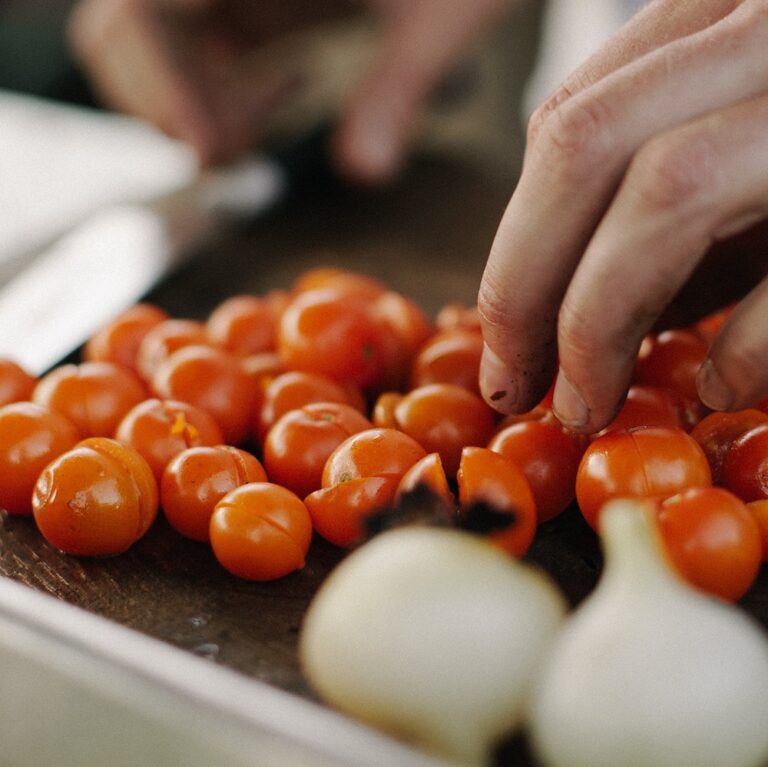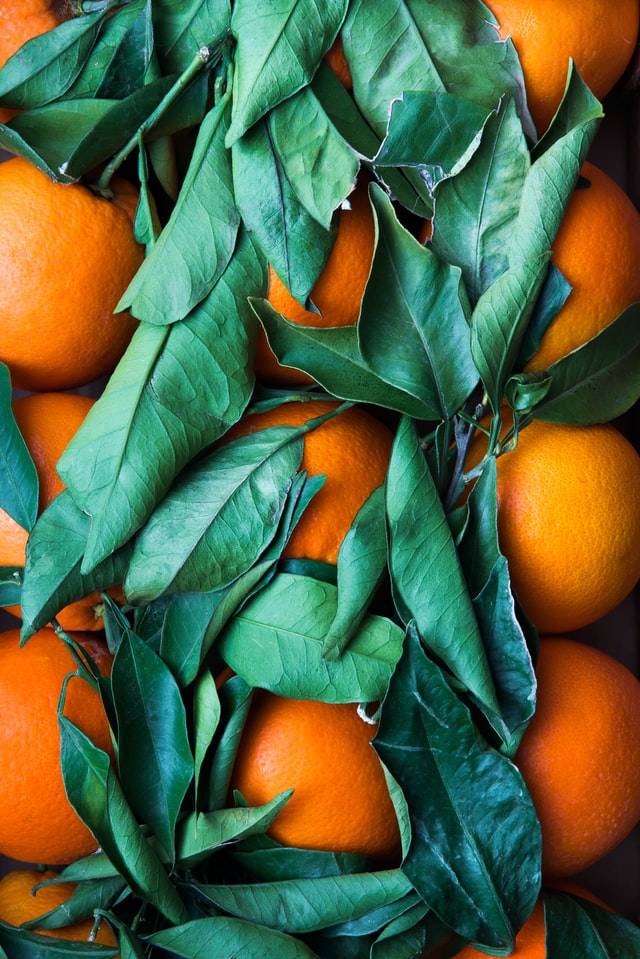 National Healthy Eating Promotion Program
The National Healthy Eating Promotion Program (PNPAS), designed by the Directorate-General of Health from the Ministry of Health, has been considered a priority health program since 2012. This program promotes the health conditions of the Portuguese population, acting on one of its main determinants: food.
Adequate food consumption has a direct impact on the prevention and control of the most prevalent pathologies in Portugal, like cardiovascular diseases and other heart conditions, cancer, diabetes and obesity, but it should also allow the country's economic growth and competitiveness in various sectors, such as agriculture, environment, social security, tourism or professional qualification.
In 2017, PNPAS published the Mediterranean Diet Wheel, which is a food guide based on the Portuguese Food Wheel and intends to emphasize the mediterranean food pattern characteristics. Its promotion is one of the main objectives of the National Healthy Food Promotion Program, which intend to be a stimulus to increase the level of adherence to the Mediterranean Diet in Portugal and guide people towards a healthier and more balanced lifestyle.