In October, the 9th, Valencia (the Comunitat Valenciana) celebrates its regional day. 
To commemorate this special date, we want to speak about a unique product from the Mediterranean Diet, characteristic of this beautiful region: the chufa (tiger nut) milk. 
The chufa (tiger nut) is a tuber with different sides and forms, with a sweet and nice taste. It grows in the region of L'Horta Nord (the Northern Orchard), support by the Certificate of Origin. Farmhouses, small orchards, surround the plantations of this tuber with which the horchata is made.
The origin of the chufa farming in Valencia is located in the Muslim period, although some voices say that it already existed in the area centuries ago. Its use has basically been the elaboration of the horchata, even there are documents where there is already mentioned the «llet de xufes» (milk of chufas), used for its medicinal properties.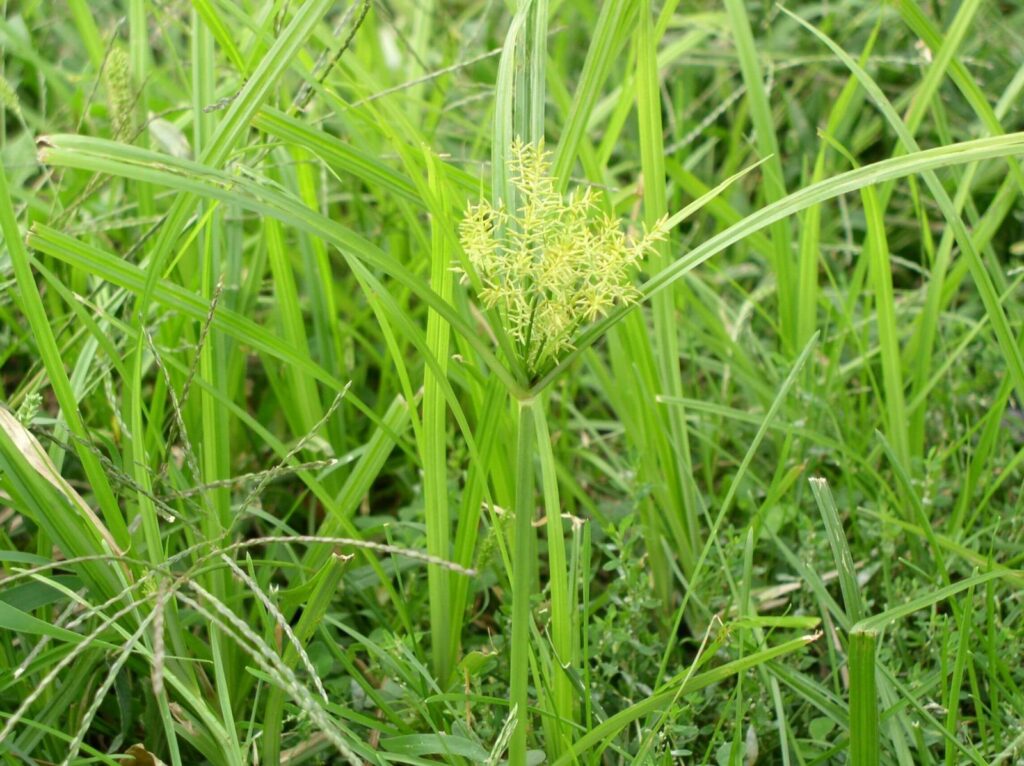 The production of the horchata follows a traditional and artisanal process that begins with a careful harvest of the chufa, its subsequent cleaning and drying; the tuber is disinfected and grinded in a press, to finish with a sifting and an addition of sugar. The result is a milky white drink consumed cold in the summer months. Other products have been elaborated as a result of the consumption of horchata, such as the traditional «fartons» (a sweet brioche), to dip in this beverage.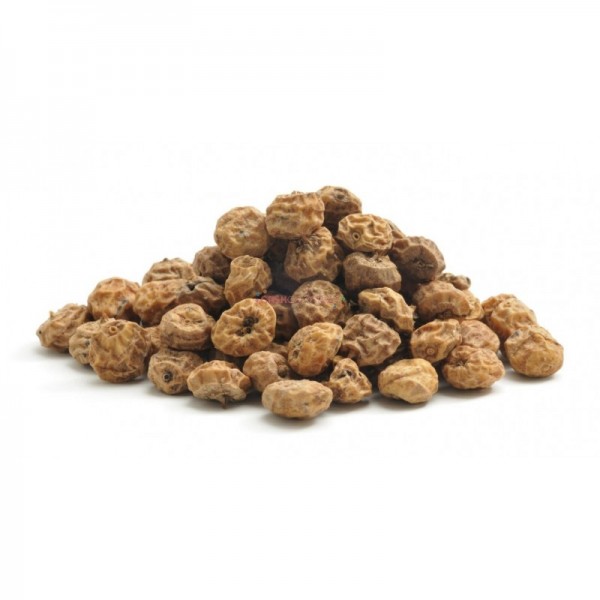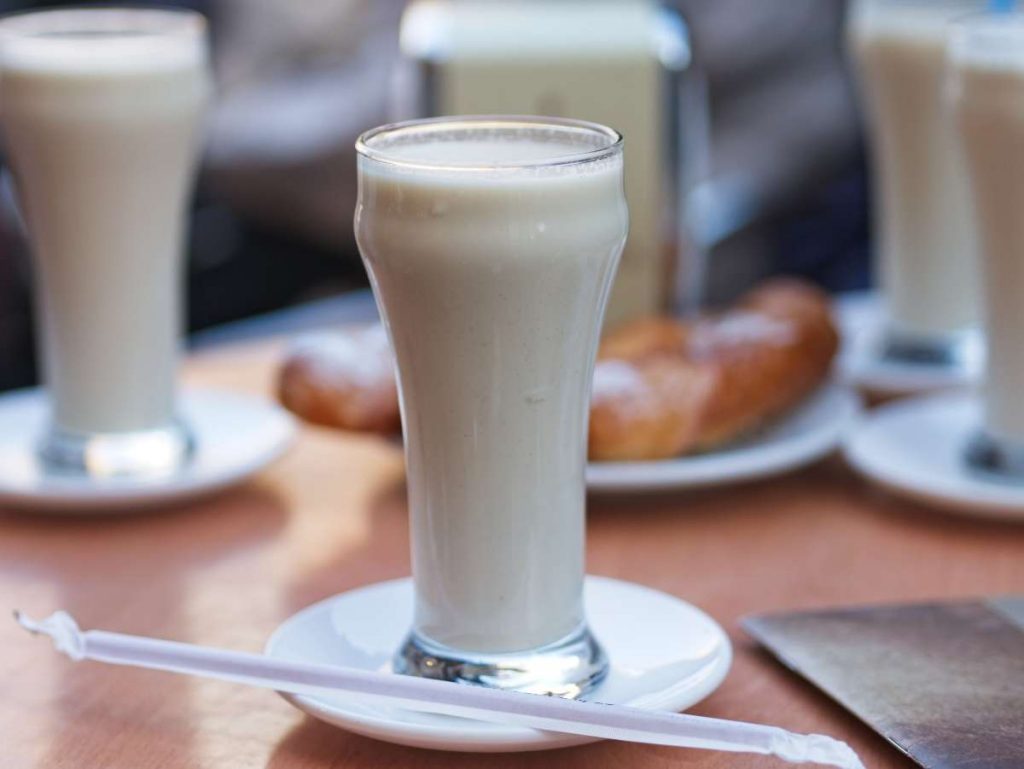 Traditionally this process was made at home, having as a result a product without any additives or preservatives. Horchata is the main soft drink of the Mediterranean diet in the area of Valencia, being its consumption widespread and exported to other regions in Spain.