Cultural & Natural Assets in Agros, Cyprus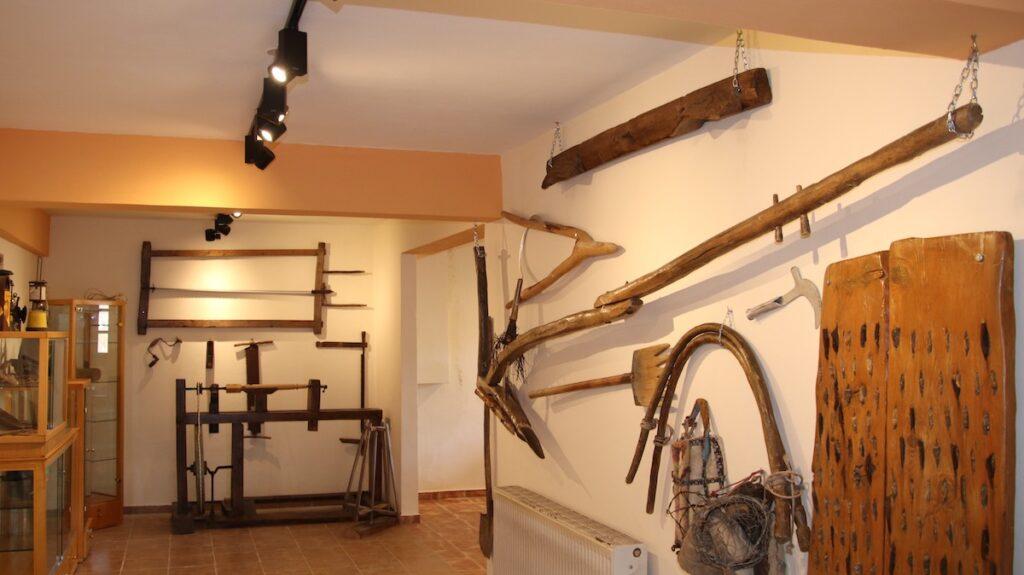 The Folk Art Museum established in Agros is built with stone, wood, and a roof made with tiles, according to the local Troodos architecture. It houses, among others artifacts, an Olive Mill and a Rotary Machine, which were necessary tools to produce olive oil for the community, an essential component of the Mediterranean Diet.
The Nature Trail Agros - Kato Mylos
The Nature Trail Agros – Kato Mylos takes visitors through vineyards, fields with fruit-bearing trees; such as apple trees, cherry trees, pear trees, as well as rose bushes, from which the well-known Agros rose water is produced. The trail also passes through the forest, with a spectacular view of the surrounding area.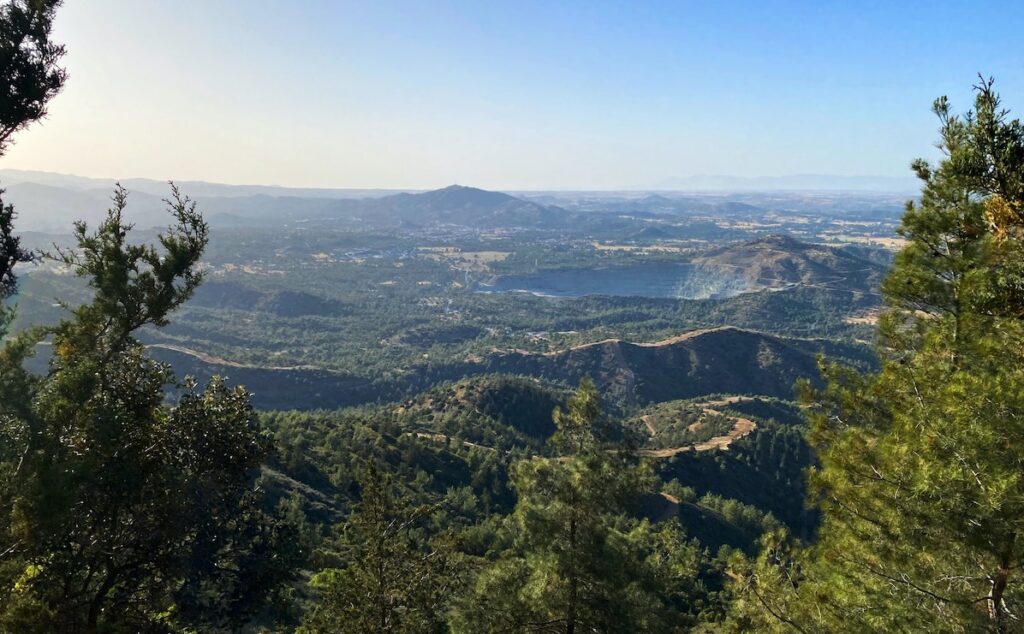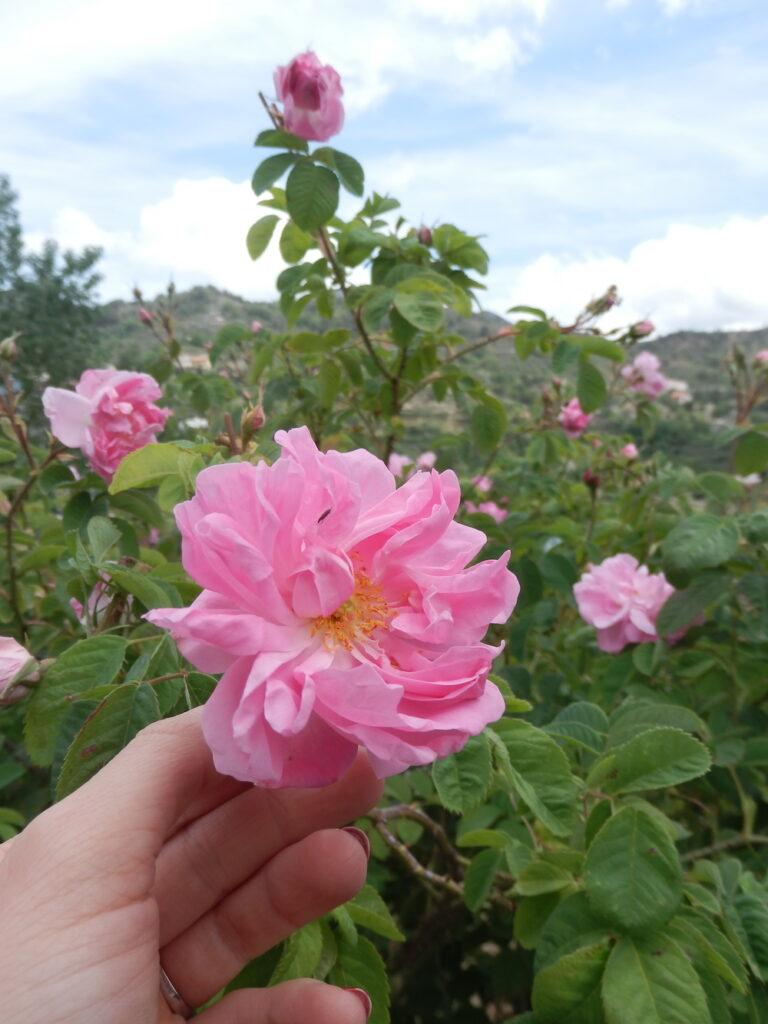 The Rose of Damascus (Rosa Damascena) is among the distinctive natural assets of Agros. This rose bush is also called 'mirodati' (odoriferous) and 'oreitiki' (mountainous) in the local dialect, since its flower has a particularly strong fragrance.
As in all the Mediterranean countries, the Rose of Damascus grows in bush lands, at the edges of roads and in Agros at the foot of mountains, protected from strong winds and ice. It blossoms in April/May and its smell is perceived all over the village.
Harvesting of the rosebuds is celebrated by the entire community and visitors who are invited to walk through the rose-bush trails as well as participate in the gathering.