George Kokkinos, President and CEO of the NILEAS Producers Group
Founded under his initiative in 2001, the NILEAS Producers Group is an agricultural cooperative that has started to implement an Integrated Environmental Management System.
At the time, it was the first organized group in Greece established for this purpose in olive tree cultivation. In the summer of 2003, the aforementioned system was certified to ISO 14001, and was in fact the first certification awarded to a European olive grove.
In order to achieve its goals NILEAS participates in research funding projects dealing with environmental policies, new technologies and olive tree cultivation. He obtained recognition for his twenty five years of work in favor of small olive tree cultivators in Chora (Municipality of Pylos-Nestor), for offering them the opportunity to implement internet technologies in order to achieve environmental and agricultural sustainability goals that are vital for the maintenance of diversity.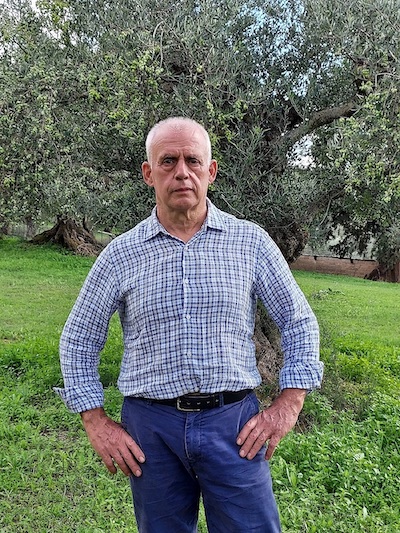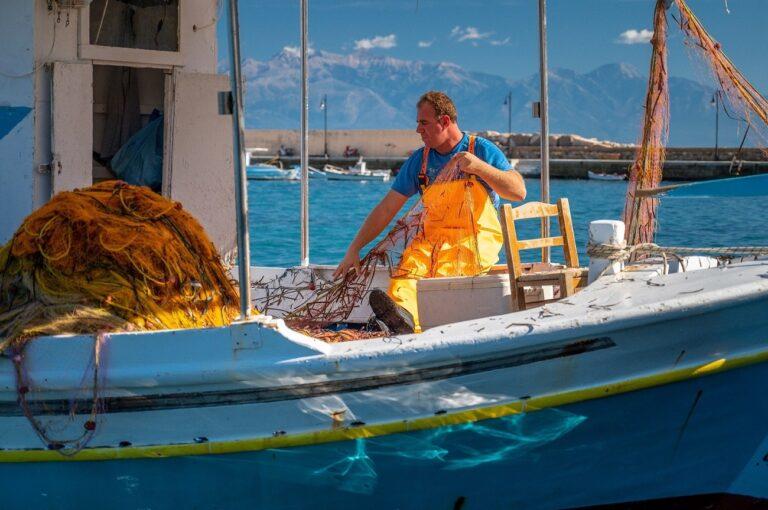 Thanasis Koutrafouris, Fisherman
Thanasis, a 38 years old fisherman, learned the job from his grandfather and his father. He understands that the old way of fishing will disappear, if no one follows the tradition. "Since I was a child, my father's boat was my home. Over the years I watched friends leaving Koroni, searching for a better future. Although fishing is a hard work, is an essential part of my identity. I can't imagine doing any other job, because sea is my life." He believes that there should be marine protected areas and fishing ban measures during the fish breeding season, because he is concerned about the future of profession. After all, he is a low intensity fisherman.