Mediterranean Diet Emblematic Communities
Custodians of the Mediterranean Diet
Cradling the Mediterranean basin are seven emblematic communities that epitomize the values of the Mediterranean lifestyle. Each with its own rich and distinct set of traditions, rituals, practices they compliment and weave together a story of conviviality, historic knowledge, and respect for the natural environment.
Discover the histories, stories and cultures of the seven communities below.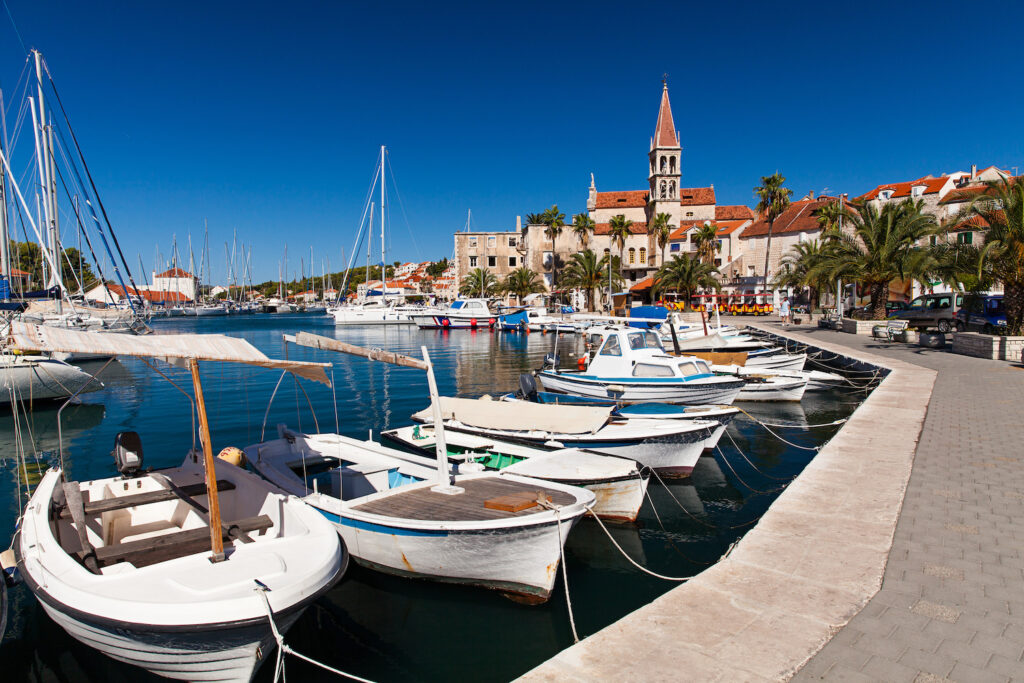 Brač and Hvar are two islands in central Dalmatia and are the emblematic communities of the Croatian Mediterranean Diet. Brac is the largest of the islands, has an area of ​​around 395 km2, with a population of 13.000 inhabitants, while Hvar covers almost around 300 km2, with about 12.000 inhabitants.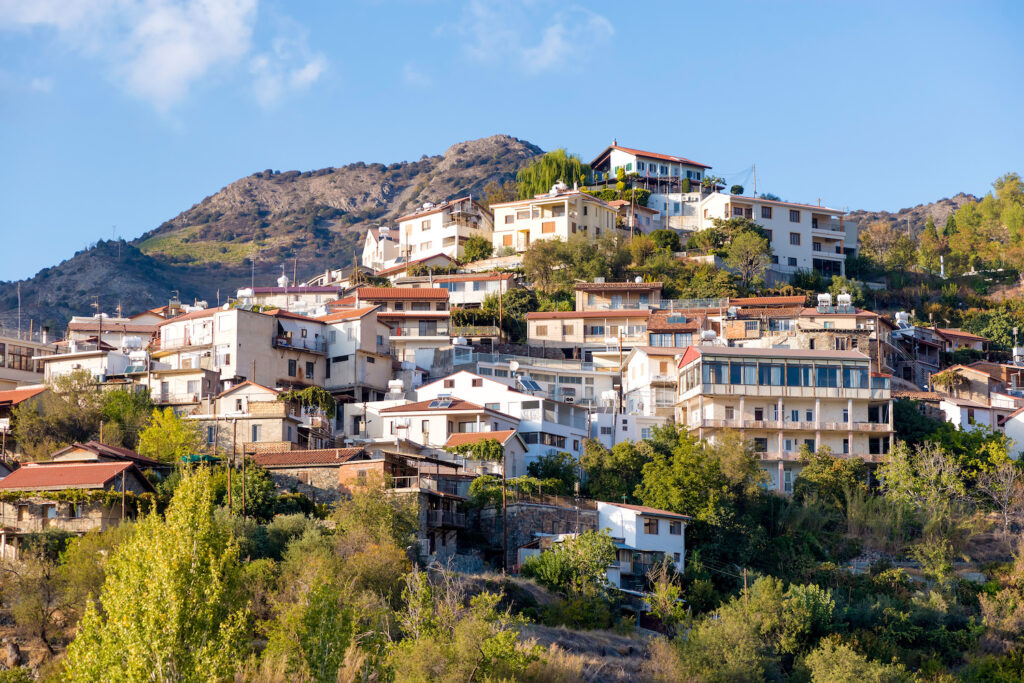 Surrounded by vineyards, almond, walnut and hazelnut trees, Agros is rich in typical Mediterranean diet products that are at the base of its inhabitants' nutrition. The village of about 800 inhabitants is located in the heart of the island of Cyprus, along the Troodos mountain range in the UNESCO Global Geopark area.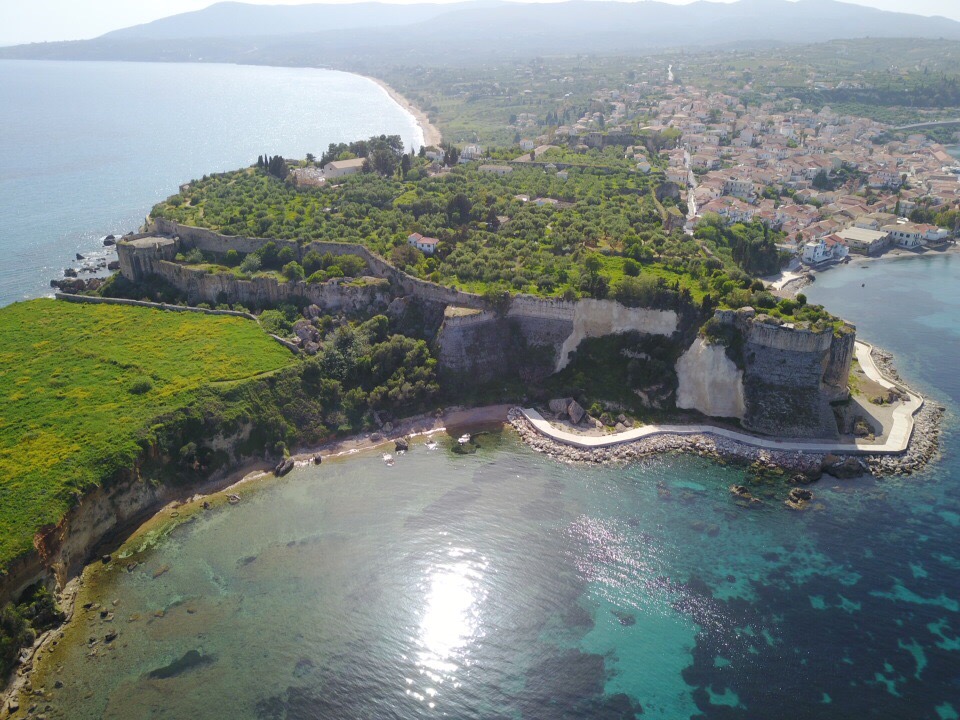 Koroni is a town in Messinia bay, a region in southeast Peloponneso, in the south of Greece. Koroni is found along the side of a hill, where a majestic Venetian castle was erected and is still standing today, it is a testimony of historical and commercial trade. The land of this small town fits the typical Mediterranean environment covered by olives; Mediterranean scrub and small terraced vegetable gardens.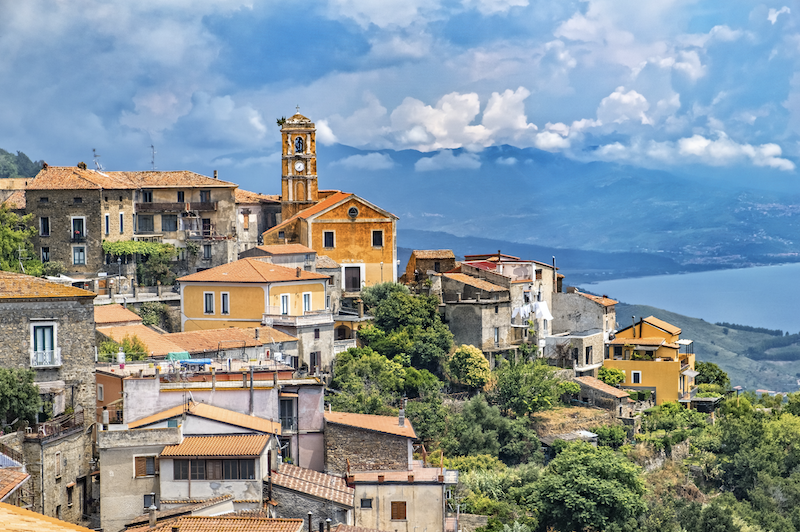 The emblematic Community of Cilento is located in the Campania Region, in the territory of the National Park of Cilento, Vallo di Diano and Monti Alburni. It is here that the "father" of the Mediterranean diet, Ancel Keys, carried out his studies. Today, the Study Center of the Mediterranean Diet "Angelo Vassallo" can be found in Pollica.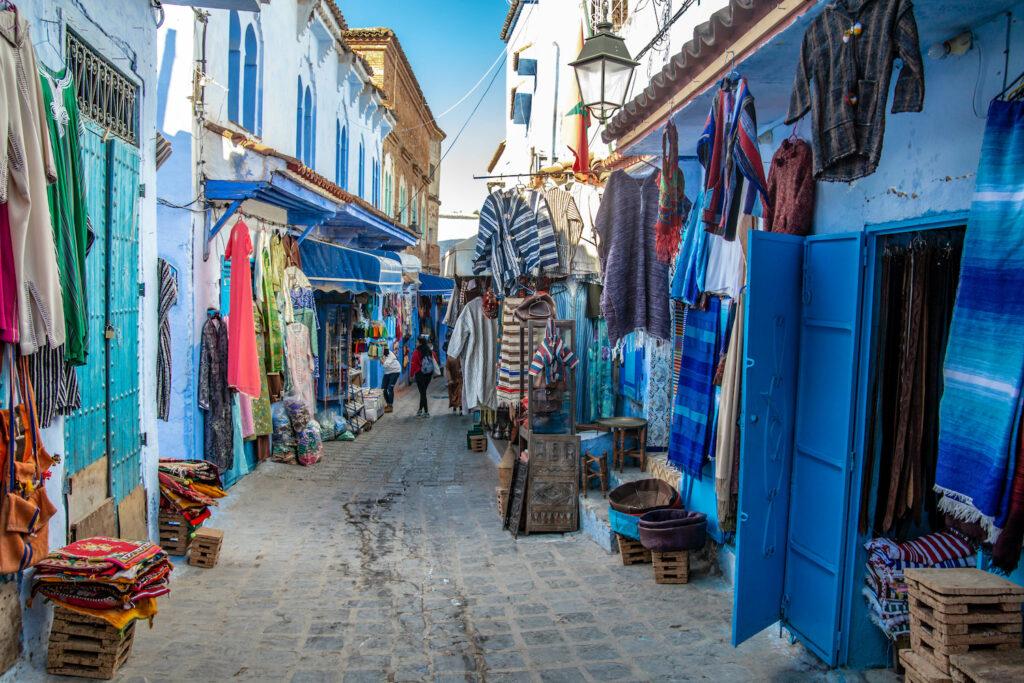 Located northwest of Morocco, Chefchaouen is known worldwide for its blue painted houses. Situated in a remote area, it is renowned for the largest conifer forest in Morocco, as well as one of the most important biological areas of interest.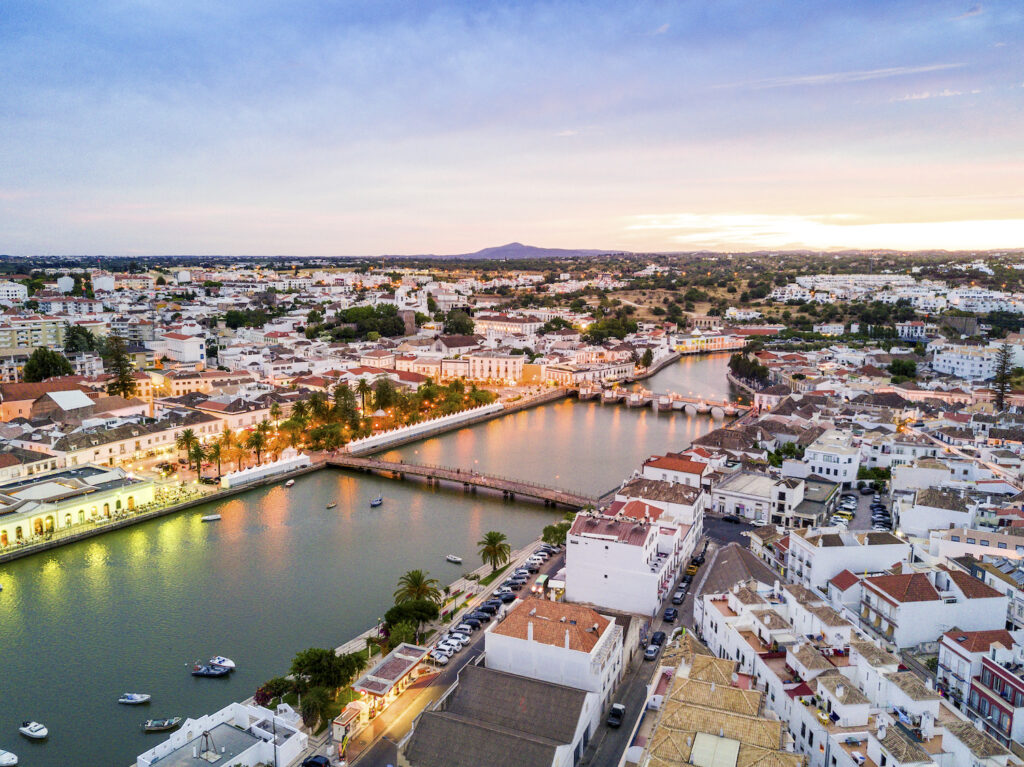 Tavira is found in the Algarve, the most southern region of mainland Portugal. The city occupies a surface of 611 km2 and has a population of 26,167 inhabitants. Positioned by the sea, Tavira produces typical foods from the Mediterranean diet such as vegetables, aromatic herbs, cheese, olive oil, fish, oranges and sea salt.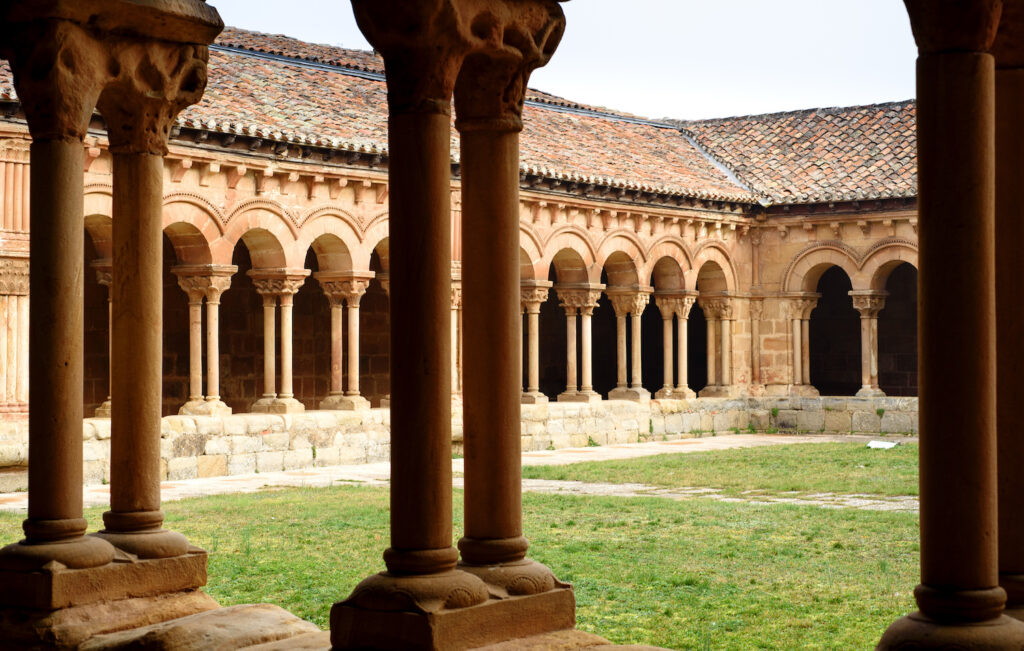 Capital of the province of the same name located in the north-east of Spain, on the Castilian plateau, the city of Soria is situated at the crossroads of numerous cañadas (paths for the herd transhumance), which once represented the axes for cultural and economic exchanges. Renowned for typical local produce such as wine, butter, pork, and polenta, Soria has committed itself to the  conservation of Mediterranean Diet customs and practices.