Telling and making people understand the exceptional heritage linked to the Mediterranean Diet was one of the main themes of the summer events organized by the Centro Studi per la Dieta Mediterranea Angelo Vassallo, the Municipality of Pollica, in collaboration with the Future Food Institute and the "Trame Mediterranee" project. In order to tell the story of the Cilento territory, through the stories of its "Food Heroes" and transforming the area of the world heritage of the Mediterranean Diet into a real "Food Theater," at the Castle of the Princes Capano of Pollica, a series of dinners were held with debates on local excellence anchored in the values of the Mediterranean Diet, without forgetting the importance of the sustainable and innovative enhancement of the agricultural realities of the Ancient Cilento.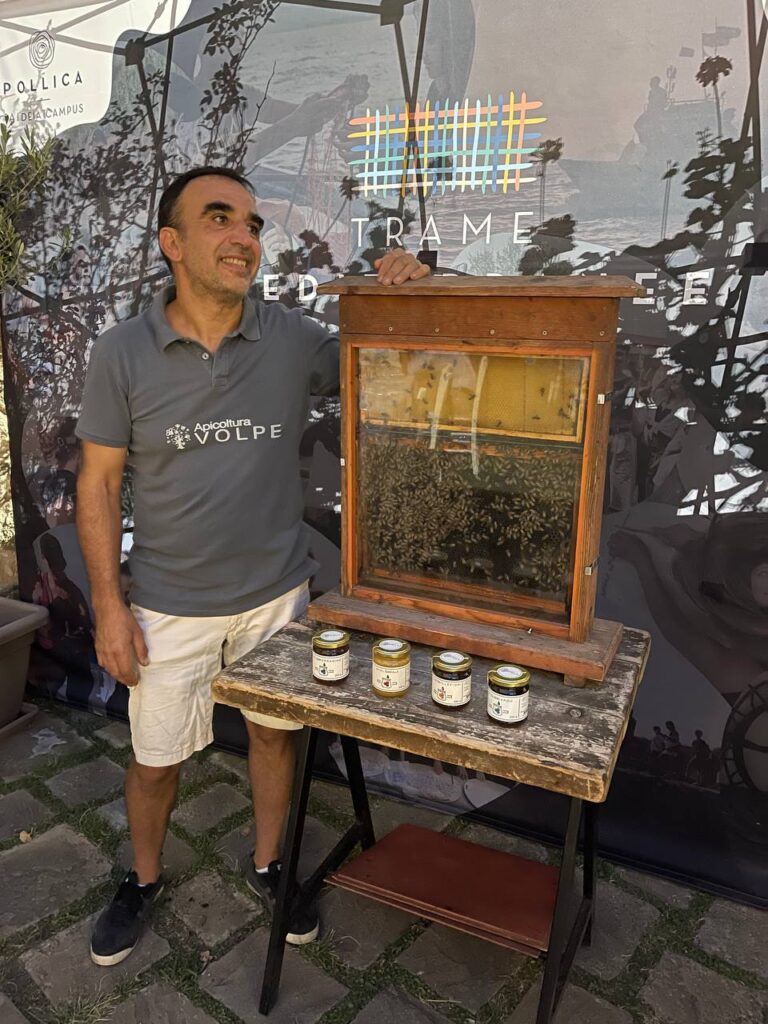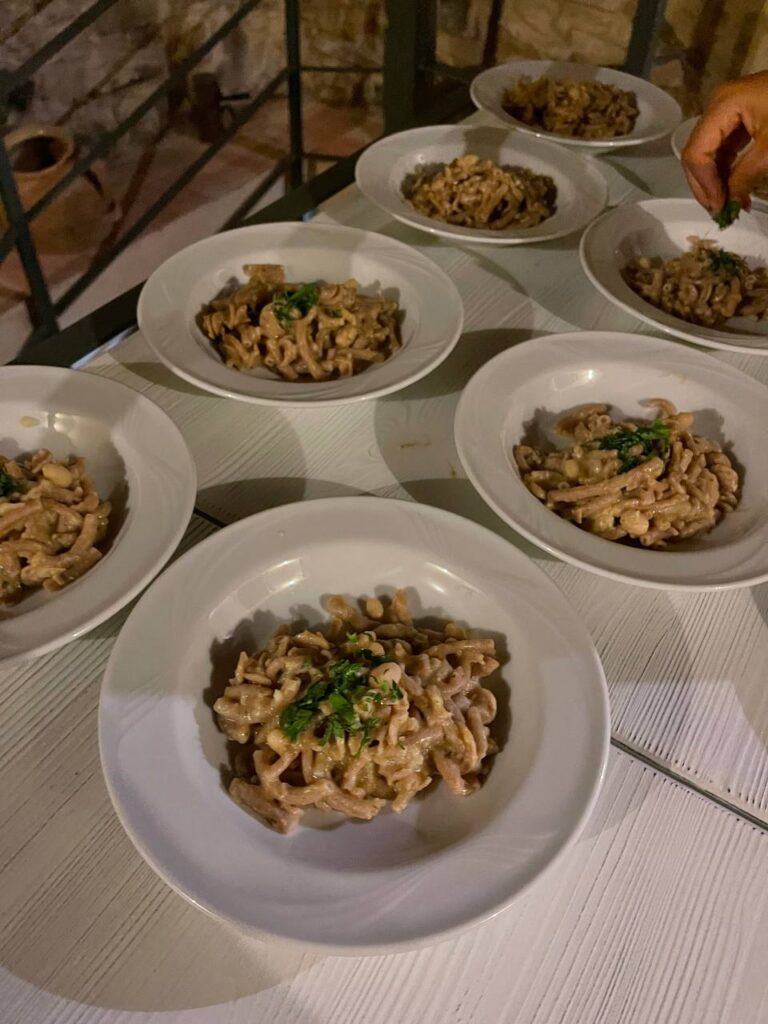 Tales, images, music and testimonies capable of conveying the values of the Mediterranean and celebrating local heroes through a set of sensory insights, accompanied by a five-course "Experience" dinner interspersed with debates and interventions by farmers, fishermen, chefs, experts and researchers, interpreters and true ambassadors representing the most iconic supply chains of the area. The Municipality of Pollica is concretely embarking on its mission to spread the values and value of the UNESCO World Heritage Site of the "Mediterranean Diet," in Italian schools, among young creatives and innovators in southern Italy. 
Throughout the month of August, the Pollica community devoted attention to a series of important food-related topics, with specific focuses on Mediterranean herbs, new ideas related to contemporary transhumance, the care and creation of community gardens, the variety of legumes and cereals from Cilento, the enhancement of Cilento honey, bee care and the discovery of the undergrowth habitat, wild aromatic herbs, Menaica Anchovies and the Cilento white fig. The idea is to deepen and assimilate the values analyzed, in our recent past, by Professor Ancel Keys, the inventor of the Mediterranean Diet.