Happy Birthday Mediterranean Diet
15 November 2021 @ 08:00

-

16 November 2021 @ 17:00

CET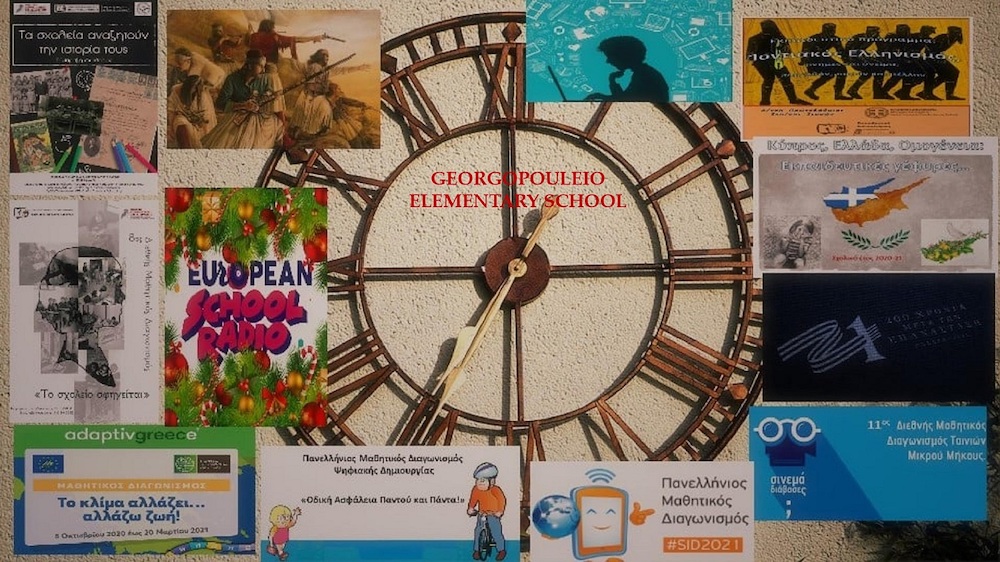 The "Georgakopouleio" Elementary School of Methoni (Municipality of Pylos-Nestor) celebrates the 11th birthday of the first inscription of Mediterranean Diet in UNESCO with activities that will take place on November 15-16, 2021.
The school has lunched Pilot Skills Workshops, that are thematic units dealing with learning, life, technology, science, and mind skills.
Students' activities are interdisciplinary, using multimodal texts, new technologies, interactive games, theatrical play, short films, projects, etc. Skills Workshops generally offer a variety of educational activities that can motivate learning, exchange of views, ideas and practices. Mediterranean Diet is embodied in the "Good Life and Well-being" thematic unit.
On November 15, students will have the opportunity to participate in one out of 10 sessions that will be held throughout the year about the Mediterranean Diet. After the last session they will prepare a multimedia presentation.
On November 16, students will visit a local olive mill to learn about olive oil production, export, history, taste, uses, and health benefits. The purpose is to offer children an olive oil experience through their five senses.