Safeguarding dry stone wallings in the region of Agros, Cyprus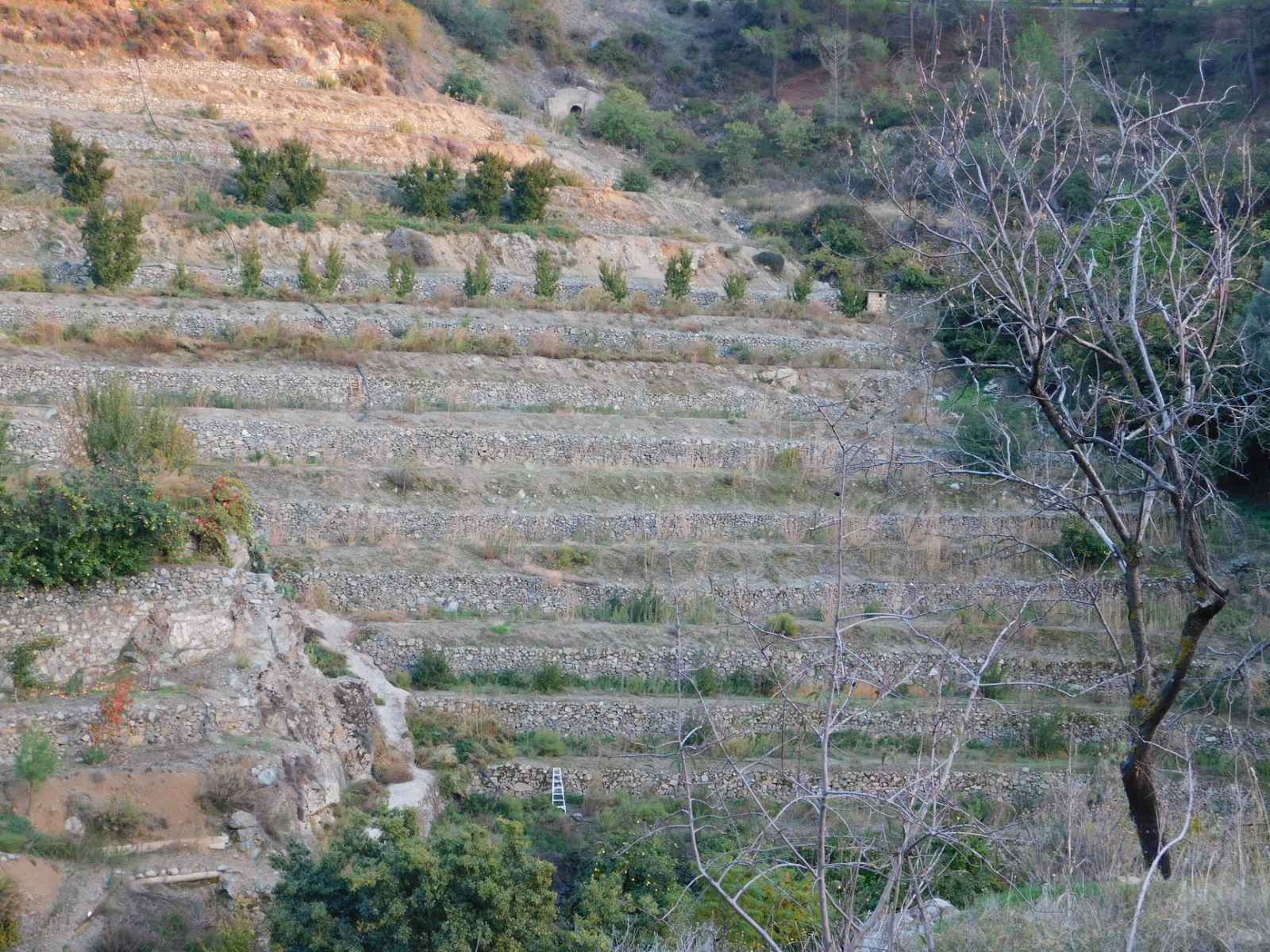 The art of dry stone walling, inscribed on the UNESCO Representative List of Intangible Cultural Heritage of Humanity, concerns the know-how related to making stone constructions by stacking stones upon each other, without using any other materials except sometimes dry soil. It is closely related to the cultivation of land and Dry stone structures are spread across most rural areas – mainly in steep terrains – both inside and outside inhabited spaces, though they are not unknown in urban areas. Such structures testify to the methods and practices used by people from prehistory to today to organize their living and working space by optimizing local natural and human resources. They play a vital role in preventing landslides, floods and avalanches, and in combating erosion and desertification of the land, enhancing biodiversity and creating adequate microclimatic conditions for agriculture. 
In Cyprus, dry stone walling is known as ''Xerolithia''. Nowadays, "Xerolithies" are preserved to a greater extent in the mountainous regions of Cyprus (Pitsilia, Solea, Marathasa) and semi-mountainous areas (Krasochoria Limassol, settlements of Akamas) and to a lesser extent in the plains and the coasts. Dry stone structures are always made in perfect harmony with the environment and the technique exemplifies a harmonious relationship between human beings and nature. 
On 18 November 2022, a dry stone workshop is organised in the community of Agros, to raise awareness about the technique and to transmit knowledge and skills related to the restoration of drystone. The workshop was organized in the framework of the  3PRO-TROODOS research project, with the aim to highlight the importance of dry stone constructions and to provide theoretical and practical training to the public. The 3PRO-TROODOS Project is an Integrated Research Project (2019-2022), funded by the Research and Innovation Foundation of Cyprus, and coordinated by The Cyprus Institute. The project aims to improve agricultural production and food processing in the Troodos Mountains of Cyprus, through social innovation, sustainable natural resource management and climate change adaptation.
More info: Home – 3PRO-TROODOS (cyi.ac.cy)