Happy Birthday Mediterranean Diet!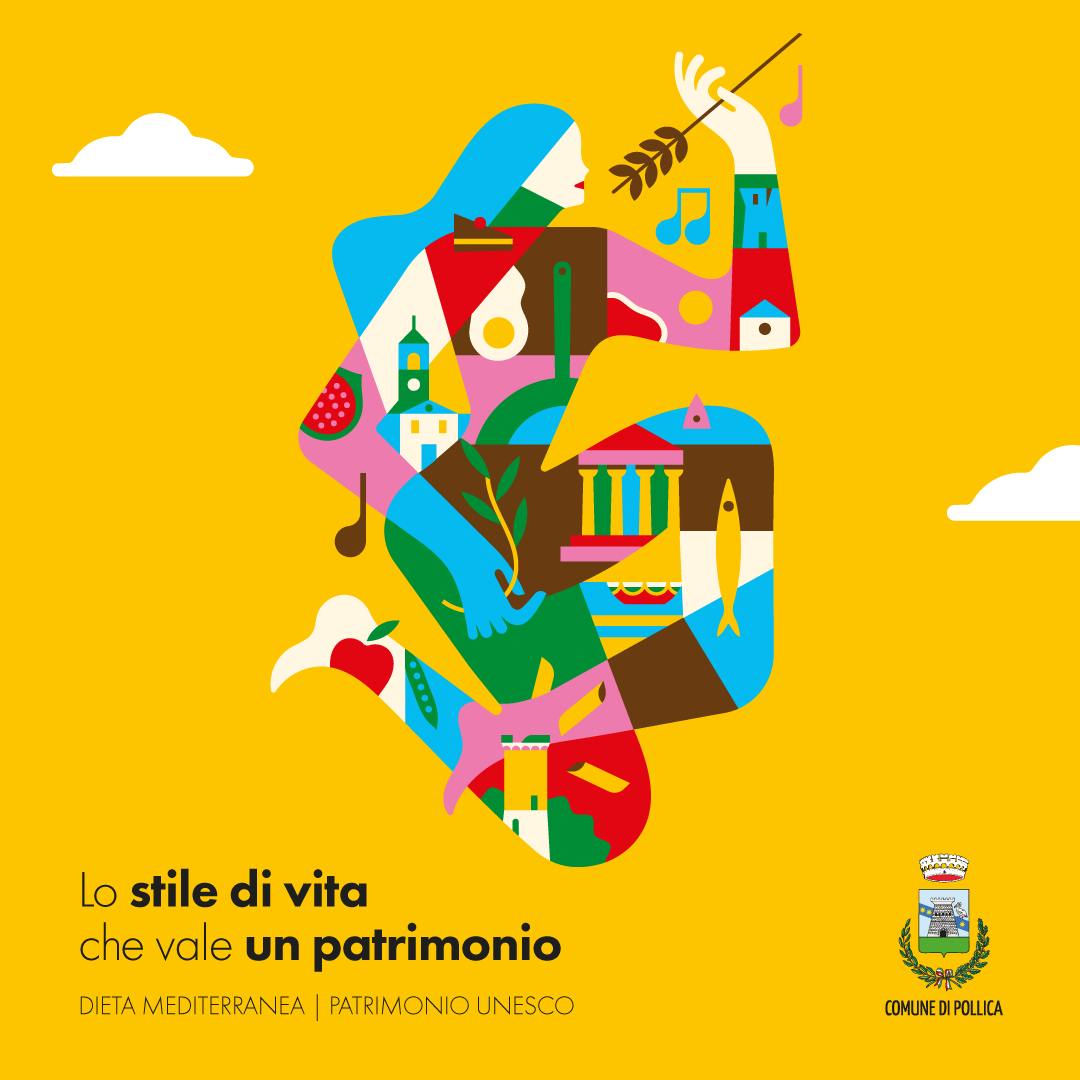 Today, 16 November 2022, we celebrate the 12th anniversary of the recognition of the Mediterranean Diet as an Intangible Heritage of Humanity thanks to its ability to unite man and nature through social rituals in which the community's diet becomes a unique cultural moment for sharing the social identity of individuals. The Mediterranean Diet, therefore, is not only a healthy lifestyle and a list of protective foods to safeguard health, but it is culture, sociality and a political choice: from historical memory, handed down from generation to generation, to conviviality, an instrument of social cohesion and consolidation of the sense of belonging to a peculiar territorial identity, to the choice of safeguarding biodiversity and seasonality to protect the Planet. Living in the Mediterranean style, therefore, means becoming ambassadors of values that, with knowledge and consistency, it is our responsibility to make flourish and tell our children through example and daily commitment.
Precisely on these premises, in Pollica, home to the UNESCO emblematic community of the Mediterranean Diet, from 11 to 16 November, the Mediterranean Diet festival was held to celebrate this lifestyle recognised throughout the world.
There were many opportunities for encounters and dialogues on the Mediterranean Diet led by well-known Neapolitan artists, such as Enzo Avitabile who, through his voice and author's notes, gave his testimony, Clementino who, with enthusiasm and energy, was able to involve and tell his Mediterranean style even to the very young, up to the excursus between gastronomy, culture and performance by Sergio Assisi who recounts food through theatre and Neapolitan poetry.
In the packed programme of events, there was no shortage of institutional moments, the participation of the scientific community, and the contribution of local players who work every day, with their activities, to promote Cilento cuisine, virtuous agricultural practices and the protection of biodiversity.