Αυτή η εκδήλωση έχει τελειώσει.
Jelsa Wine, Olive and Heritage Festival
13 Ιούνιος 2022

-

18 Ιούνιος 2022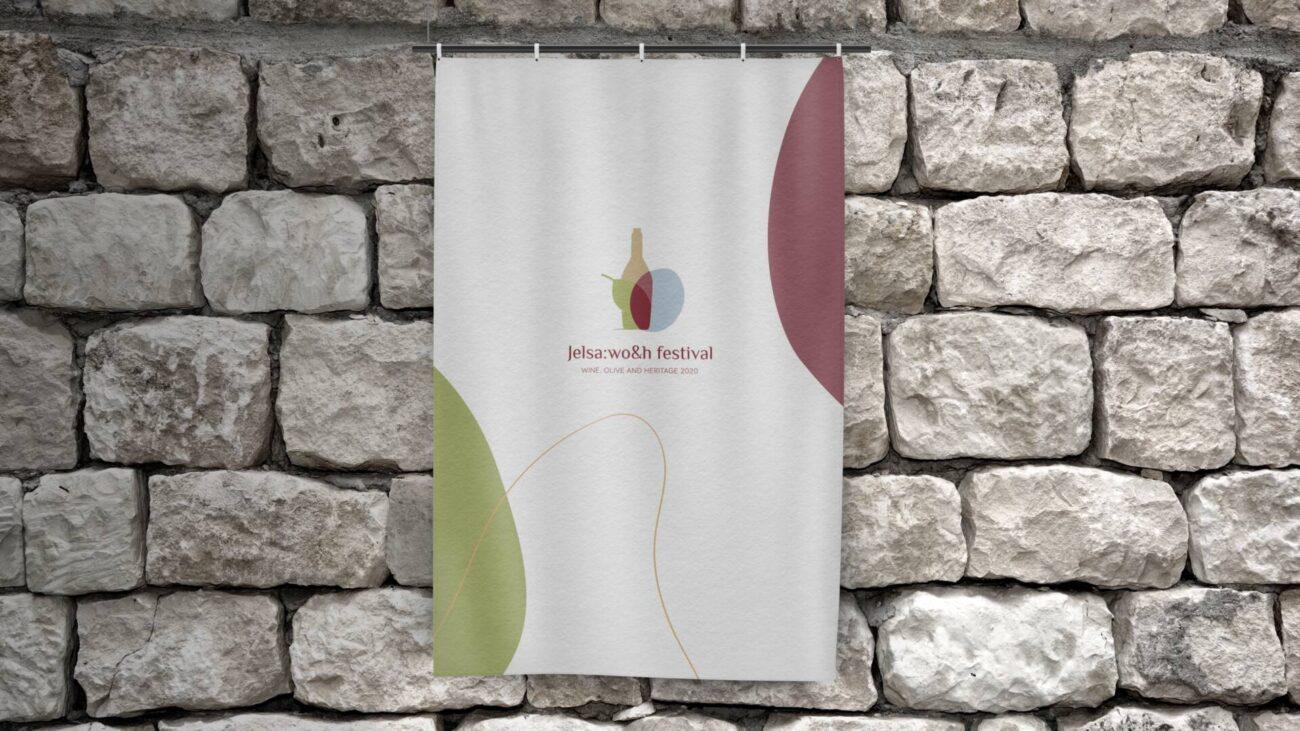 The 3rd Wine, Olive and Heritage Festival will be held in Jelsa on the island of Hvar from 13th to 18th June 2022.
The festival will promote Hvar's local producers in the context of Mediterranean diet, a concept based on knowledge and professional practice with due regard to natural food sources obtained from land and sea, which is important for food safety, quality of life and stable ecological environment. The priority is to present local wines and olive products from the island of Hvar, in cooperation with the guests of the Festival.
Local people with their products and ideas for communal progress are the foundation of the Festival. Guests and visitors have an important role to play in helping locals develop through learning new ideas. The festival is part of the promotion 'The Best of Hvar' through enjoyment and education. The official #hashtag is: #najbojeodHvara #JelsaWOH
Organizer: Jelsa Tourist Board, https://visitjelsa.hr/en/