Xarkis Festival
15 July 2022

-

17 July 2022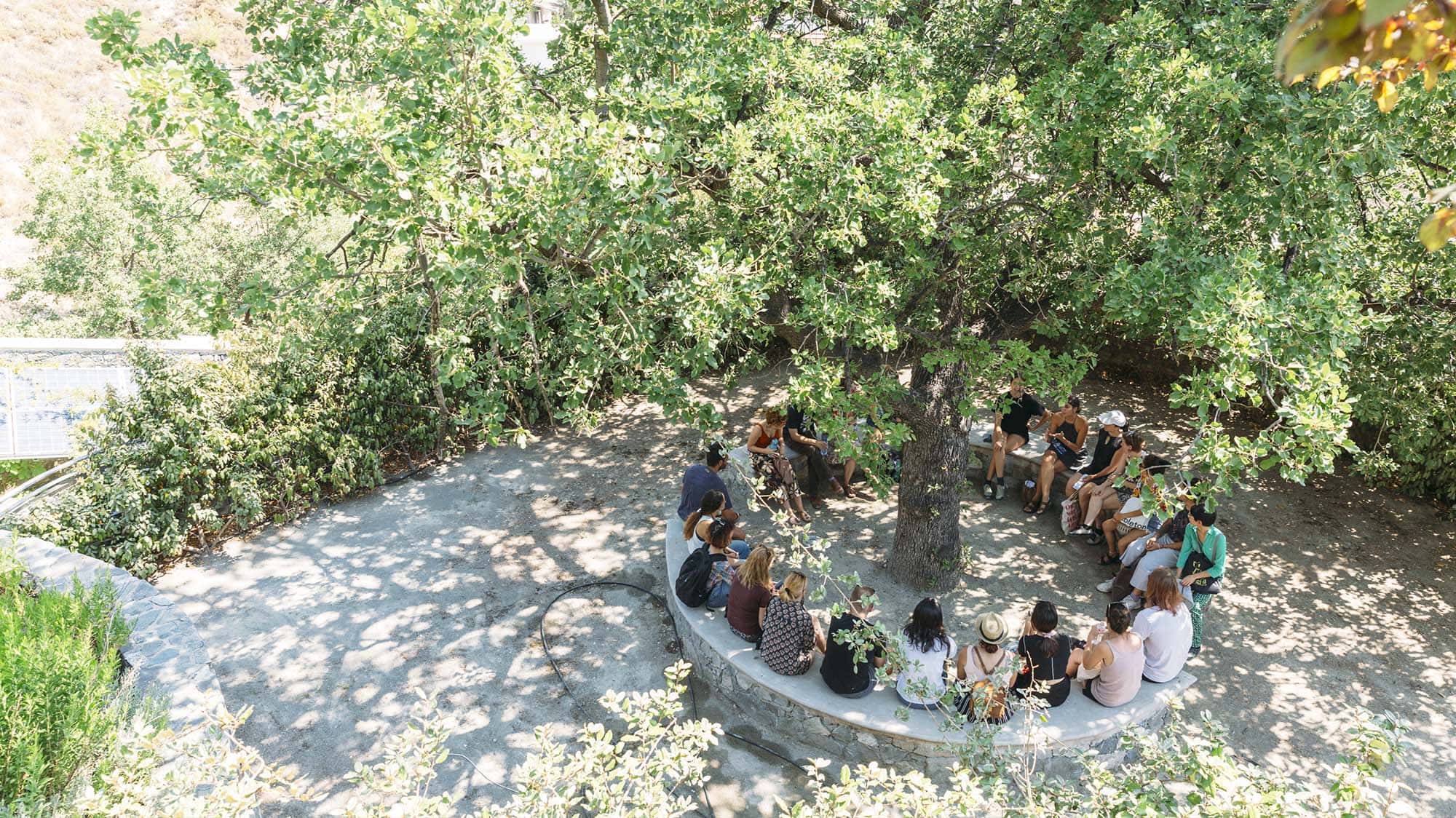 The 9th Xarkis Festival will take place in Agros from the 15th-17th of July 2022. The program will include a wealth of engaging festival experiences, ranging from workshops, performances, live music, talks, discussions, and interventions. It also includes an Artists' Residency program starting from the 4th-14th of July. Over a period of 10 days, a group of selected artists are invited to work together with the leading team and with the local community, to prepare creative works that will contribute to the program of the three-day Festival.
Founded in 2013, Xarkis works with cultural agents and communities, involving people from diverse educational, disciplinary, professional, generational and ethnic backgrounds. It is a nomadic, millennial non-profit organization based in different parts of Europe and travelling across communities in rural and urban contexts. They deliver site-specific projects that are inspired by the experience of everyday life in specific localities, employing socially engaged practices in each instance. Envisioning an active and participatory culture, via knowledge sharing, co-creation and socially engaged practice, Xarkis travels to communities in Cyprus, with ten active members and a network of more than 2,000 partners and supporters.
As an interdisciplinary team of NGO members, Xarkis specializes in community engagement, creative direction, project management, research, education and practice in the fields of communication design, social design (incl. service design, co-design and design activism), architecture, visual arts (incl. fine art, performance art) and experiential dance), cultural heritage and social psychology, with a strong interest in humans and the environment.
Video from last year's event: https://bit.ly/3Hhj5YP
More information: https://xarkis.org/