Trame Mediterranee Blue Edition
4 July 2022

-

9 July 2022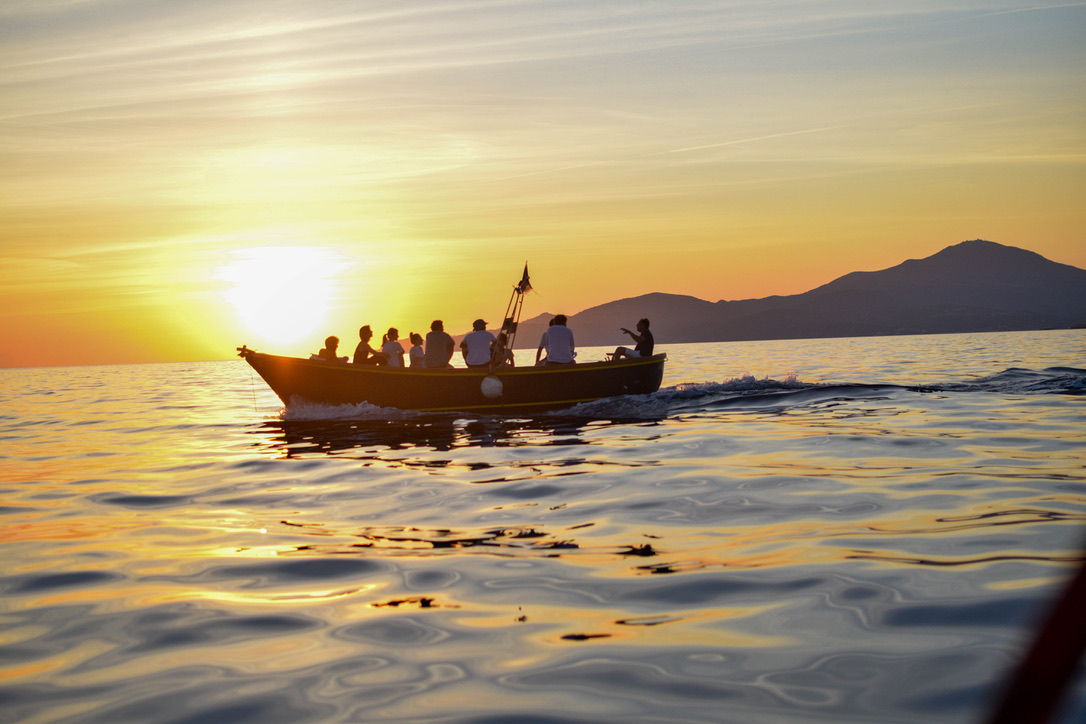 From 4-9 July, in Cilento Italy where the term "Mediterranean Diet" was first coined, eight teenagers between the ages of 15-19 will join fishermen, scientists, chefs, policymakers, and activists to explore and discover the sustainable values of the Mediterranean Diet.
This unique week-long program provides youth with tangible, real-world insights into the cultural heritage and sustainable practices of the Mediterranean with a specific focus on the sea.
The selected students, alongside fishermen, scientists, and experts of the marine ecosystem, will be active protagonists in the re-discovery of the Mediterranean with new eyes (inspiration and aspiration) and then co-design (action), through design methodologies and prosperity thinking, practical proposals for the realization of the first Experimental Marine Area, of Italy and Cilento, which they will present to the press and representatives of the institutions on July 8, International Mediterranean Day. 
For more information visit: https://futurefoodinstitute.org/event/trame-mediterranee-blue-edition/