Lidl Wellness Camp
15 October 2022

-

16 October 2022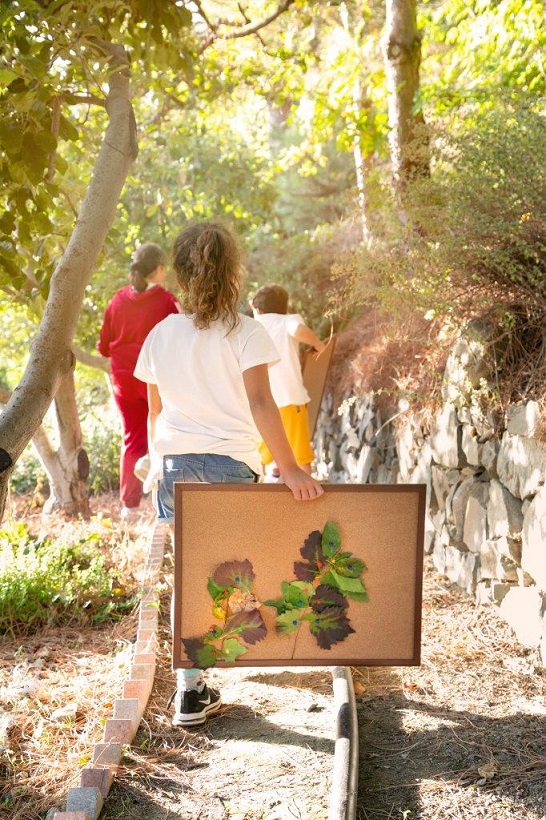 On the occasion of World Food Day, Lidl Cyprus will organize a Wellness Camp in the community of Agros on 15-16 October. The event will take place under the auspices of the Ministry of Agriculture, Rural Development and Environment, The Cyprus Dietetic & Nutrition Association and the Cyprus National Commission for UNESCO.
The Camp will consist of two days dedicated to good health, balanced nutrition and environmental protection. The aim of the event is to highlight the value of well-being, giving incentives for self-improvement and development. The Lidl Wellness Camp is also a culinary journey from nature to our plate, an acquaintance with products that contribute to the protection of the environment, human rights and the preservation of biodiversity.
Participants will have the opportunity to enjoy interactive workshops, lectures, cooking lessons, nature tours, creative activities for children, gymnastics in the garden and much more. The event is to be attended by renowned professionals in the field of nutrition, exercise and psychology, who will suggest ways to get closer to nature, through responsible and conscious dietary choices.