Αυτή η εκδήλωση έχει τελειώσει.
Chefchaouen Goat Fair
1 Μάιος 2022 @ 08:00

-

31 Μάιος 2022 @ 17:00

CEST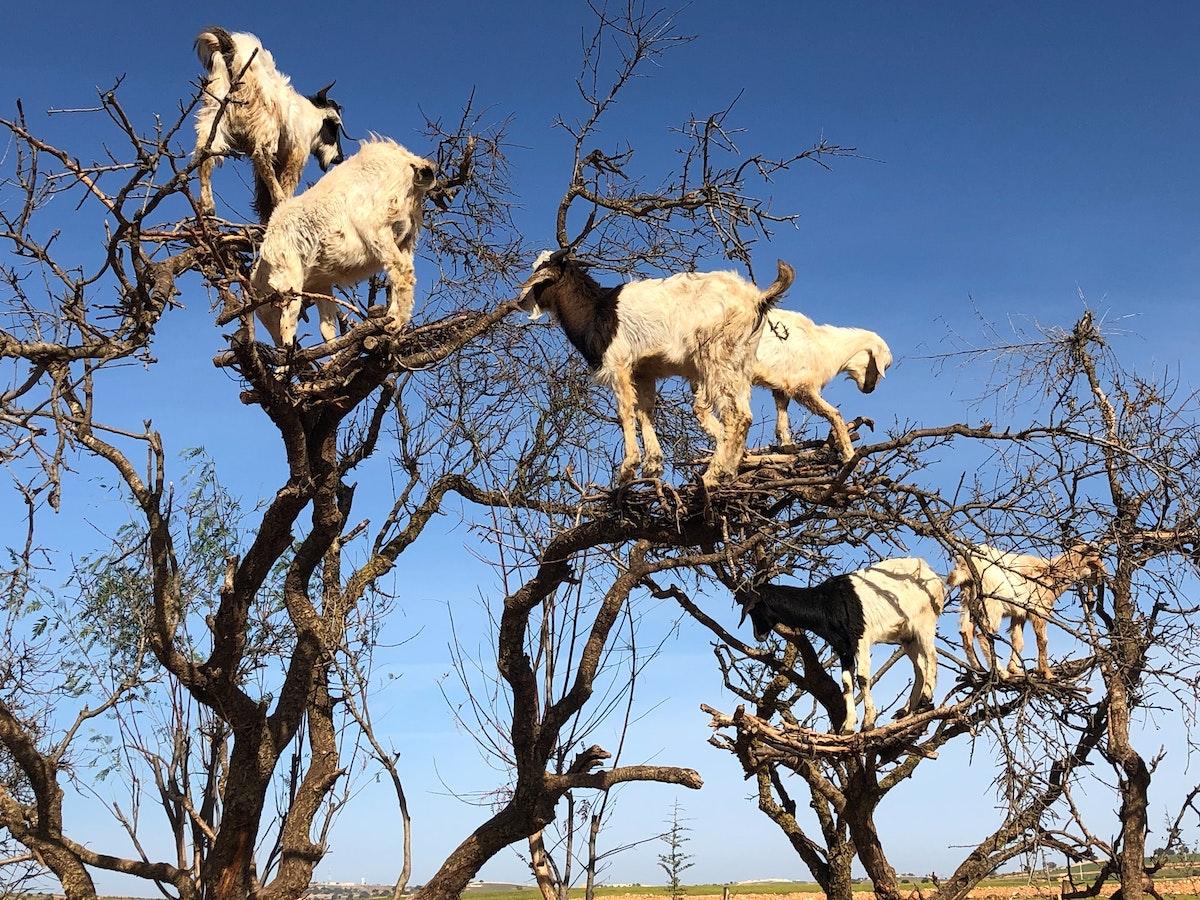 The Chefchaouen regional goat fair is organized by the Chamber of Agriculture of the Tangier-Tetouan-Al Hoceima region in partnership with the Regional Directorate of Agriculture and the National Association of Sheep and Goat Breeders.
The main objectives of this fair are to create a place to exchange experiences and expertise in the field of goat breeding, promote goat production in the region of Tangier-Tetouan-Al Hoceima, enhance the quality of its origins and to discover scientific and development achievements for the rehabilitation of goat farming in the region. It is generally organized during the month of May.